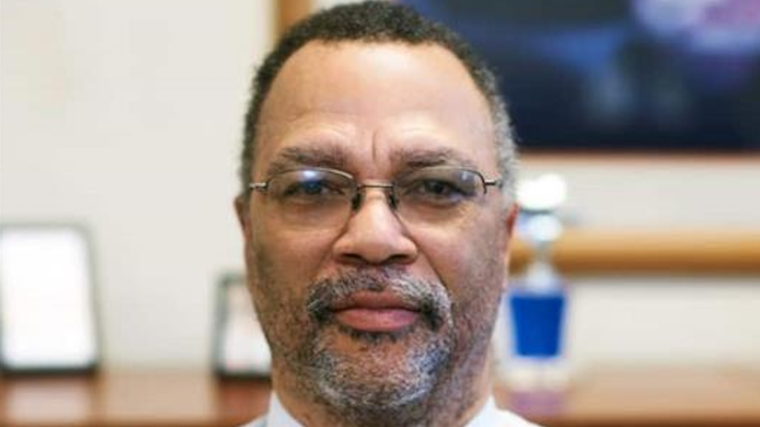 Wendell Smith
Senior Accountant
Wendell is responsible for managing the financial activities of JVC and making sure that we effectively and efficiently serve all our constituencies – staff, agencies, volunteers, and supporters.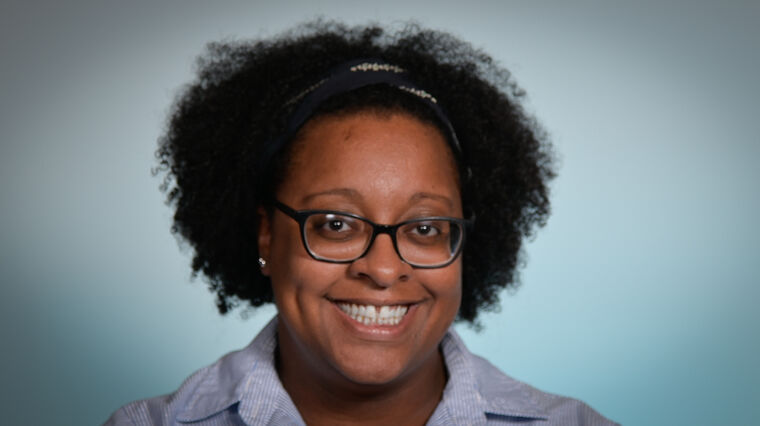 Maggie Odigie
Finance Associate
Maggie is responsible for various finance tasks including but not limited to accounts payable, accounts receivable, and handling general finance questions and concerns for volunteers and/ or staff. She aligns with the work JVC does in underserved communities and is proud to contribute to the organization's mission. Outside of work, she enjoys reading creative nonfiction essays and literary fiction, writing poetic prose, and playing Sonic video games with her son.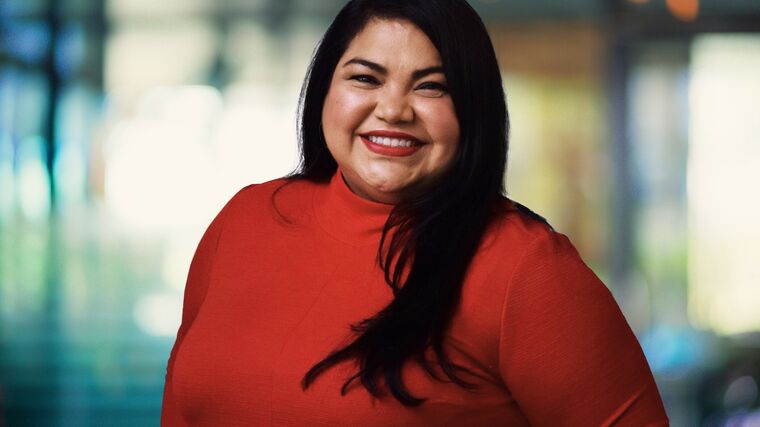 Vanessa Evans
Annual Giving Manager
Vanessa is responsible for developing appeals to individuals, cultivating new donors, and fostering lasting relationsips between JVC and its supporters. Vanessa's experience includes working in similar roles for non-profits in public media, performing arts, and education-based organizations. Passionate about connecting with people and developing a sense of community, Vanessa is excited about JVC's impact and the good work of our Jesuit Volunteers.
development@jesuitvolunteers.org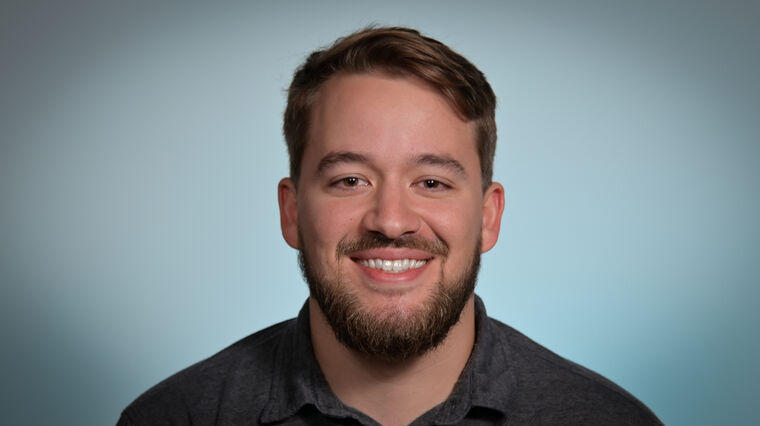 Carter White †*
FJV Engagement Manager
Carter is responsible for supporting our community of Former Jesuit Volunteers (FJVs), building relationships and developing partnerships to provide ongoing resources to alumni of the program. In 2017-18, Carter served as a JV in San Diego at Academy of Our Lady of Peace, working on their campus ministry team.
fjvs@jesuitvolunteers.org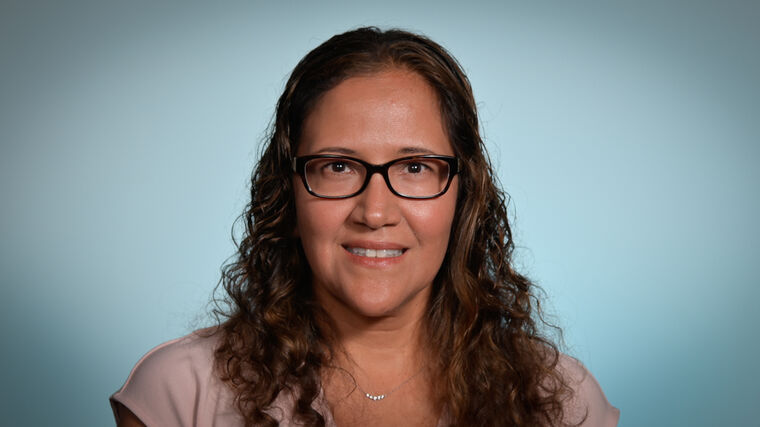 Monica Valenzuela
Senior Manager of Strategic Communications
Monica is responsible for the promotion of JVC with attention to the entire JVC community, including prospective Jesuit Volunteers, donors, former Jesuit Volunteers, and current Jesuit Volunteers. She leads Justice, Equity, Diversity and Inclusion (JEDI) strategic communications to amplify JVC's strategic priorities and commitment to JEDI.
communications@jesuitvolunteers.org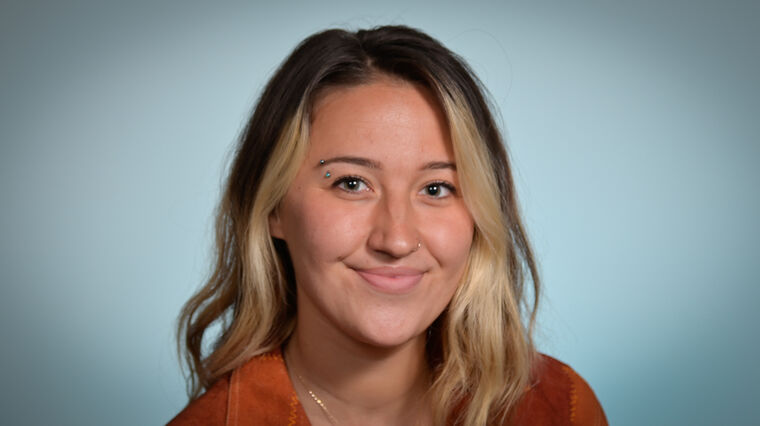 Abby Guziewicz †*
Recruiter
Abby is responsible for recruitment efforts in the western region, and based out of San Diego, CA. She is a former Jesuit Volunteer, who served in East Los Angeles as a Career Counselor at Homeboy Industries in 2021-22. She enjoys running, creative expression, and accompanying potential JVs as they discern a meaningful and transformative year of service.
recruiting@jesuitvolunteers.org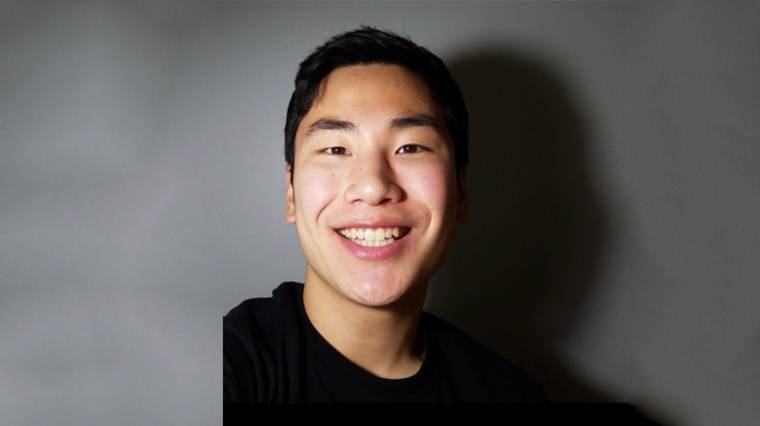 Hangil Ryu
Recruiter
Hangil is responsible for recruiting efforts in the central region and lives in Atlanta, GA. As a former Jesuit Volunteer, he served at All Saints Parish where he worked as a Case Worker and Youth Minister from 2021-22. He looks forward to supporting prospective Jesuit Volunteers as they discern a year of service
recruiting@jesuitvolunteers.org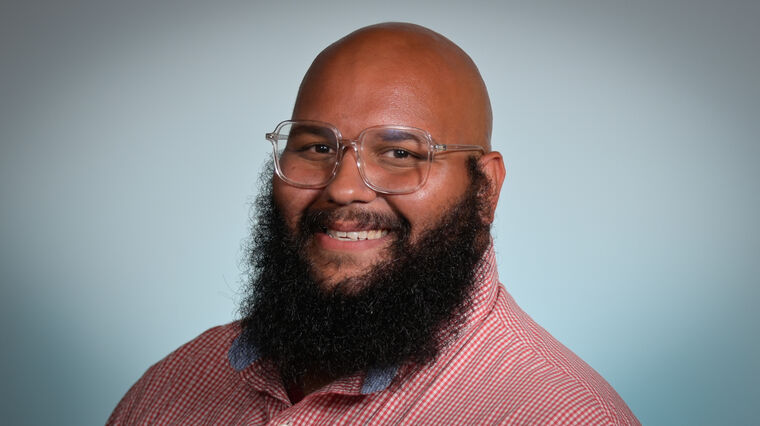 Chris Bargeron
Admissions Manager
As an Admissions Manager, Chris supports the screening and placement process for all incoming Jesuit Volunteers and agencies. He is also responsible for providing formational support to the volunteers placed in Baltimore and Washington, D.C. Chris served in a similar program to JVC, Dominican Volunteers USA for two years prior to joining on JVC staff. In his first year, he served at Heartland Alliance, a refugee resettlement agency in Chicago, IL, teaching English to newly arrived refugees. In his second year, he served in Catholic Charities Atlanta Refugee Resettlement as an employment specialist.
admissions@jesuitvolunteers.org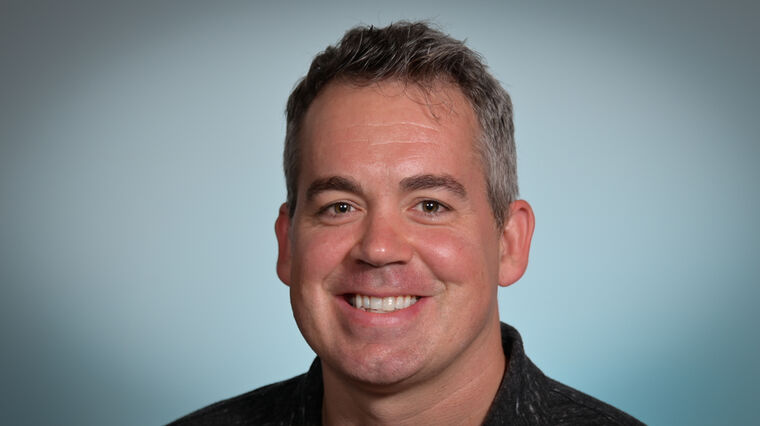 William Poling
Area Manager
Since joining JVC in 2018, William has worked with volunteers who served internationally as well as those serving in the Eastern United States. Having volunteered and worked in many JVC-esque roles, from international non-profits to public schools in the U.S., William draws from such experiences in offering perspective and fostering growth among Jesuit Volunteers and the stakeholders that surround them.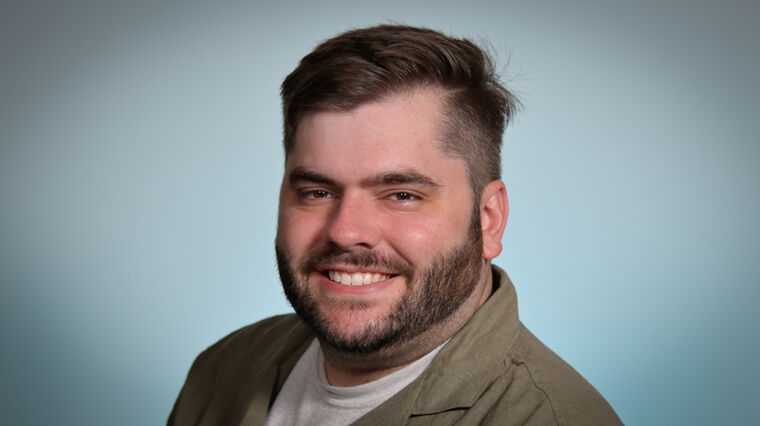 Ben DeGarmo
Area Manager
Ben works to accompany volunteers through their transformative year by providing program content specific to their cities and working with the Agency Partners there. Ben has been with JVC since 2015, previously working with D.A. Blodgett - St. John's Home, a residential treatment campus, in Grand Rapids, MI. Ben is based out of Detroit, MI.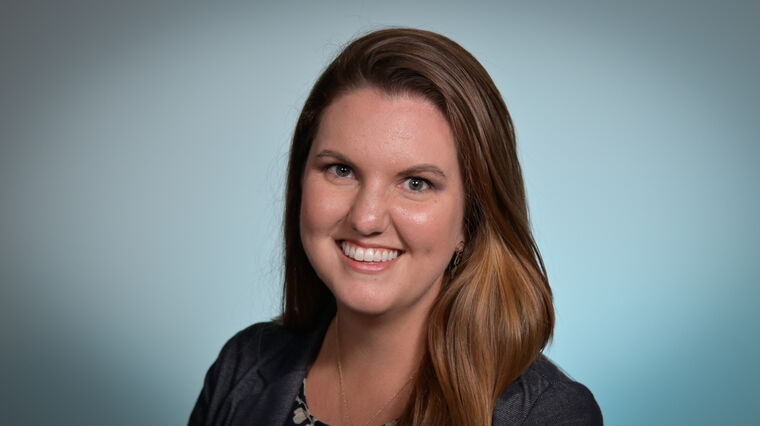 Ashley Ledet †*
Area Manager - Central
Ashley is the Area Manager for the South and oversees the communities in New Orleans, Houston, Austin, San Antonio, and Albuquerque. While based in New Orleans, she accompanies volunteers on their JV journey and offers support through relationship building, retreat facilitation, and agency connection. As a 2014-2015 JV in Harlem, Ashley served at St. Ignatius School in the Bronx.